We are currently hiring for positions in 2024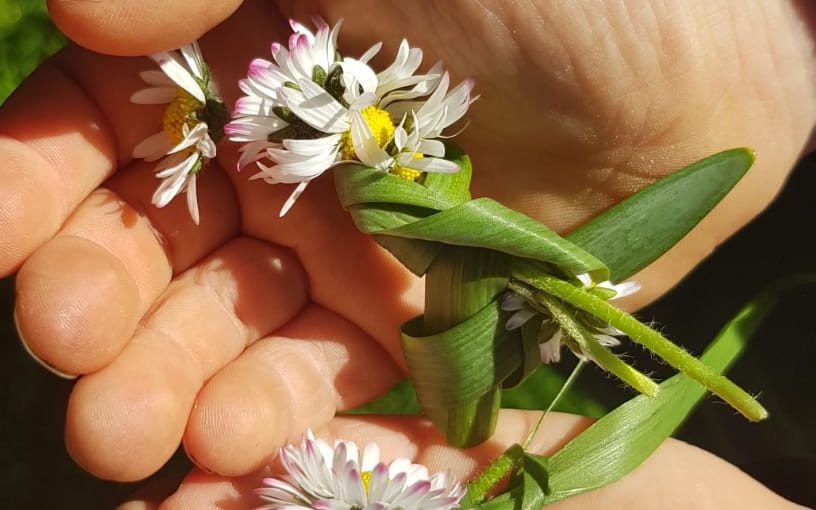 From September 2024, Kilkenny Steiner School is looking for a Pre-School Féileacán Teacher (mainstream equivalent Junior and Senior infants) and a Class 1 teacher.
The two positions offer you to be part a very enthusiastic teaching body in a deeply rewarding, working environment;
This independent school, following the international Steiner Waldorf curriculum, consists of small classes with active and enthusiastic children.
It is an opportunity for creativity in facilitating and delivering a curriculum that will promote the full and balanced personal development of the child.
The school has an established support structure and network of past teachers, parents and wider community members.
Does this opportunity speak to you? If so please send a letter of motivation, a CV and two referee names and contact details to: opportunities@kilkennysteinerschool.ie
Further detailed description of Class teacher position available to download here:
Further detailed description of Féileacán teacher position available to download here: