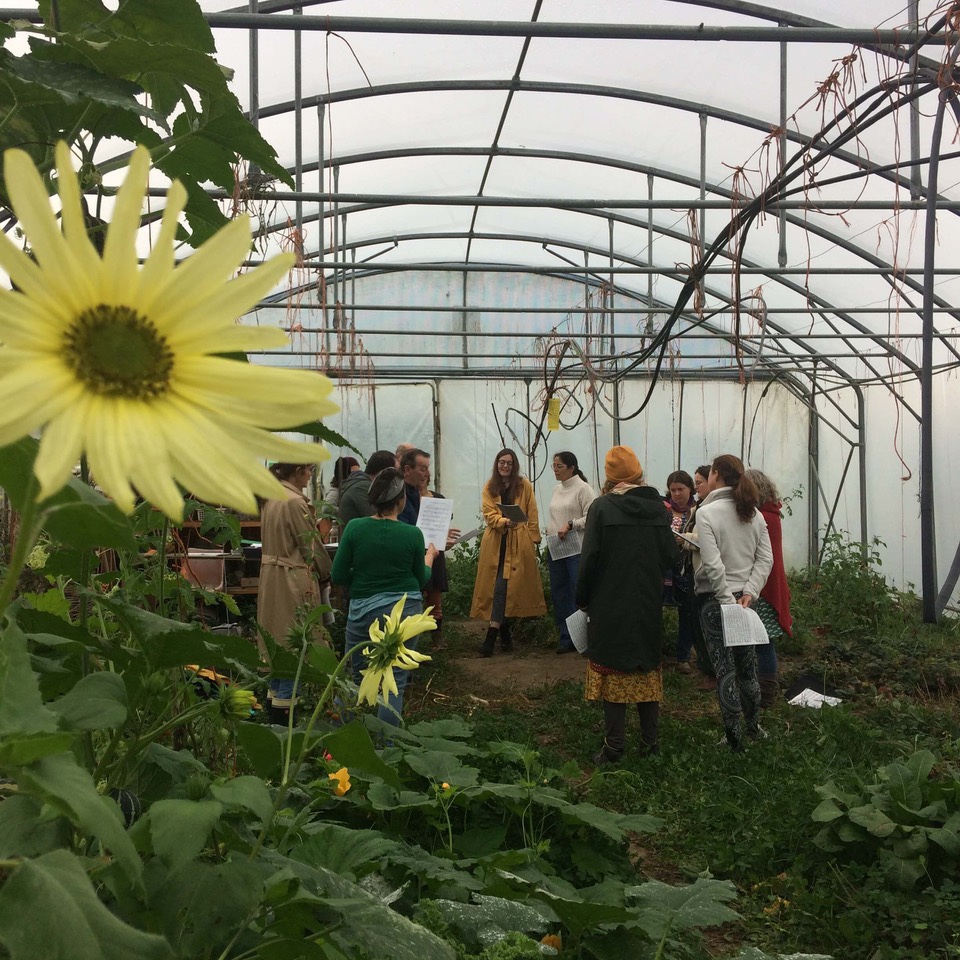 SONGS of the SEASON: As the main lesson curriculum follows the very specific stages of child development, so also does the music curriculum. Engaging the soul activities of thinking, feeling, and willing in the child, the study and experience of the various elements in music arouse and cultivate the very forces necessary to be able to meet the challenges of the world with enthusiasm and confidence across the seasons.
STEINER MUSIC CURRICULUM: The music program in each Steiner Waldorf school reflects the specific skills, talents, and interests of the class teachers and of the music faculty. The size and configuration of the school building, the number of students, and the funding available also play a role. In every school, however, is the realization that music is necessary and essential to the entire Waldorf school experience.
OUR AUDIENCE and OUR OFFERING:
OUR PROJECT: The Kilkenny Steiner 'Songs for all Seasons' Project
According to Rudolf Steiner, the human being is a musical being, and the making of music is essential in experiencing what it is to be fully human. Music in the Waldorf curriculum awakens and nurtures the deep inner life of the child.
Through this offering we will share the beauty of the school's music curriculum with the parent community and friends of Kilkenny Steiner School, neighbouring schools, neighbours and population of Kilkenny, Ireland and the world. The children of the school will illustrate the lyrics and also make these available to communities.
We will draw focus to our local elderly community and the elderly community in general. Our message is that 'we are thinking of you during these challenging times'. A cd of our 'Songs for all Seasons' and a letter to the elderly in the local nursing homes will convey this message..