Table of Contents
Kindergarten (2-5)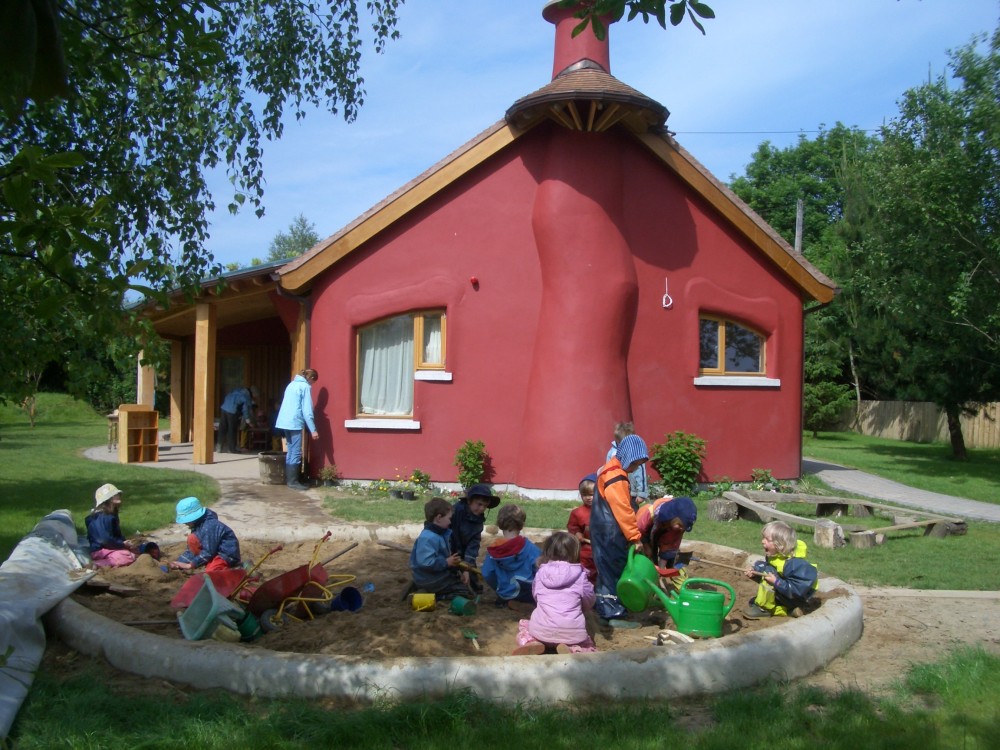 Ballyhall Community Kindergarten provides a warm homelike atmosphere and an opportunity for the children to learn through imitation and activity. Creative play is inspired by the environment of both the home and the KG and plays a major role in the KG. Through creative play children are able to work through and develop capacities necessary for later life.
Féileacán Group (5-7)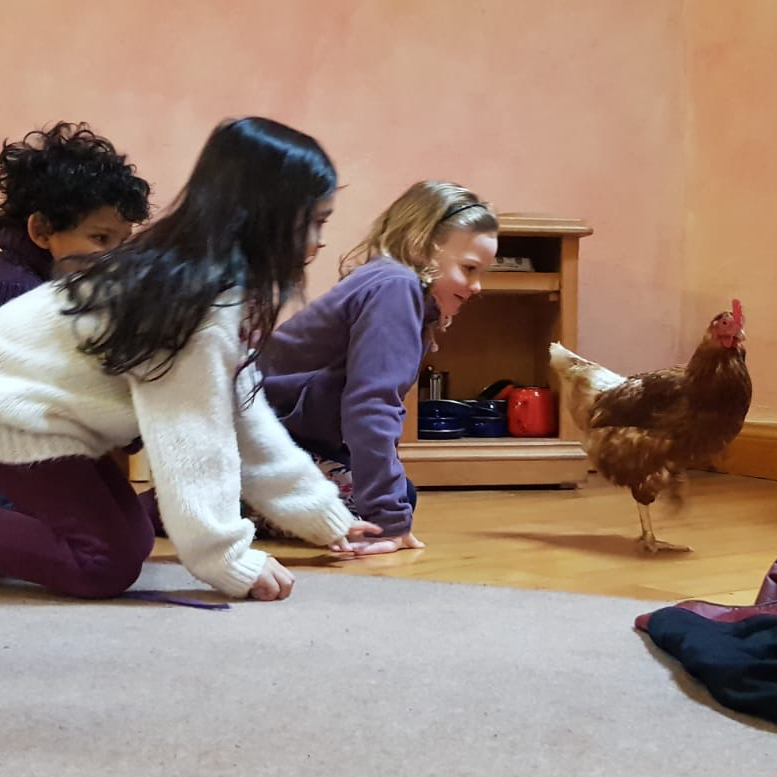 Féileacán is two years, comparable to Junior and Senior Infants, for children ages 4-6 preparing them for formal Steiner schooling from age 7.
Packed with outdoor activities, crafts, art, baking, movement, songs, storytelling, and lots of play.

Féileacán classes are designed to meet each child where they are developmentally.
We welcome all children and families to this inclusive and diverse school community.

Féileacán facilitates a smooth transition from preschool / Kindergarten to primary school whilst maintaining a nourishing rhythm.

Our curriculum is based on the rhythms of nature.

Children are given the time to explore, play and create and on a daily basis.

Children are prepared for formal learning through a variety of fun activities;
focusing on physical, social and emotional development; encouraging natural cognitive development at this age.
We value the importance and magic of childhood.
Primary (7-12) – Class 1-6 Steiner Curriculum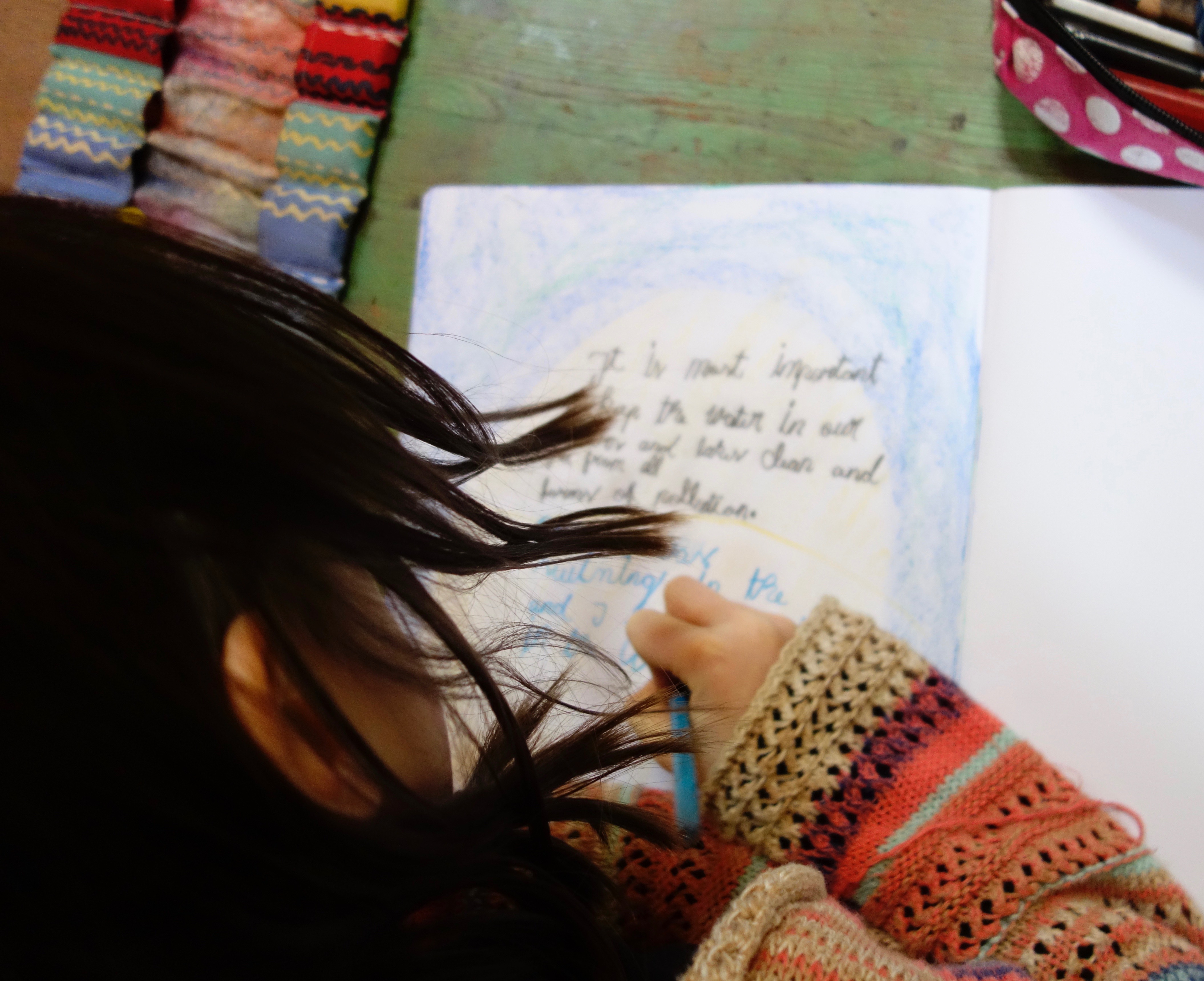 Steiner Education is a unique approach to education, which comprises a comprehensive pedagogical approach, a detailed understanding of child development, and a rich curriculum. Some unique feature of the approach are;
Each child is understood to be unique and requires an individual understanding.
Formal learning only begins from about the age of 7, the preceding period is seen as a time of development and growth through play, imitation and exploration.
No text books are used by children or the teacher. Using the curriculum as a guide the teacher presents the educational material in a creative way designed to take account of the individual learning approaches of the class. The children create their own records of their learning.
As far as is possible the same teacher remains with the class through the primary years. This fosters security in the child and the growth of the teacher's awareness of, and ability to support, each child's needs and gifts.
The Steiner Curriculum is a flexible set of educational guidelines, founded on Rudolf Steiner's principles, which takes account of the whole being of the child. Working with the principle of head, heart and hands it gives equal attention to the physical, emotional, intellectual, cultural and spiritual needs of each pupil and is designed to work in harmony with the child's unfolding development.
The core subjects of the curriculum are taught in block periods of several weeks each, and all lessons include a balance of artistic, practical and intellectual content. Whole class, mixed ability teaching is the norm.
In introducing reading, writing and numeracy, a strong appeal is made to the creative imagination of each child. All the basic elements of these subjects are taught through stories, painting and drawing, drama and music, in such a way that head, heart and hands are involved in the learning process.
Each year more subjects are added and familiar subjects deepened. History and Geography are presented in such a way that the child can gradually find an orientation in time and space, experience themselves as a member of the human family and a citizen of the earth. The approach to science, beginning with simple nature stories, aims to awaken in equal measure the child's senses of wonder and observation.
In later classes the children enjoy exploring the phenomena of physics and biology.
The children's need for artistic experience is daily nourished from a spectrum of activities including painting, modelling, knitting, sewing, baking, gardening, crafting, singing, dance, drama. And there is also time for both free and organised play.